The British Royal Air Force (RAF) bombers made daylight attack on Matford lorry works at Poissy, near Paris., Other bombers attacked power station at Comines, near Lille and railway yards at Abbeville. Night raids on Essen and the Ruhr.
Russian Front, Russians reported to have recaptured Sichevka, 45 miles north of Vyazma.
Far East, Japanese claimed occupation of Rangoon. New Japanese landing on island off New Guinea coast. In Philippines, General MacArthur's guns smashed Japanese reinforcements. Suicide of Japanese Commander-In-Chief in the Philippines reported. Communication with Java cut.
Luftwaffe bombs on three towns on Northeast coast of England at night. The British Admiralty announced destruction of a
Heinkel He 111
by trawler Cornelian.
Tenth Air Force. Headquarters Tenth Air Force begins moving from Patterson Field to India. Between this date and
13 March 1942
, the 8 B-17 Flying Fortress heavy bombers in India transport 474 troops and 29 tons of supplies from India to Magwe and on the return flights evacuate 423 civilians.
Eleventh Air Force. Col William O Butler assumes command of the Eleventh with Headquarters at Fort Richardson.
Go To:
9th March
Articles: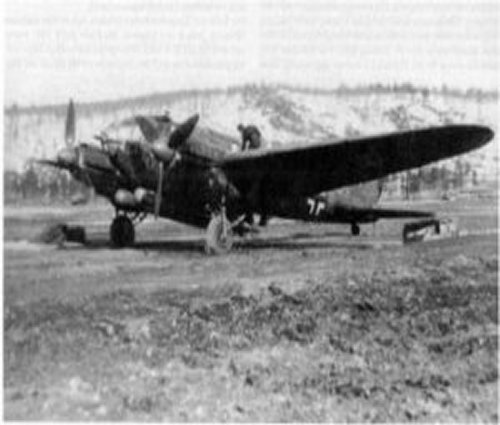 The Second Great War.
Edited by Sir John Hamilton
The War Illustrated.
Edited by Sir John Hamilton
2194 Days Of War.
ISBN-10: 086136614X
For a complete list of
sources